Donate
You can help provide care and comfort to those affected by life-limiting illness by clicking one of the buttons below and donating today.
At any given time, there are more than 200 patients in palliative care within our community. 
Regardless of whether you choose to donate monthly or wish to honour someone through the giving of a Memorial Card, Special Recognition Card, or Legacy Gift all donations are tax deductible.
Donations are also welcomed via an in person visit to the Hospice Cape Breton office at 6 Charles Herney Awti Street adjacent to Terry Way in Sydney or through regular mail at P.O Box 561, Mira Road, Nova Scotia B1P 6H4. 
.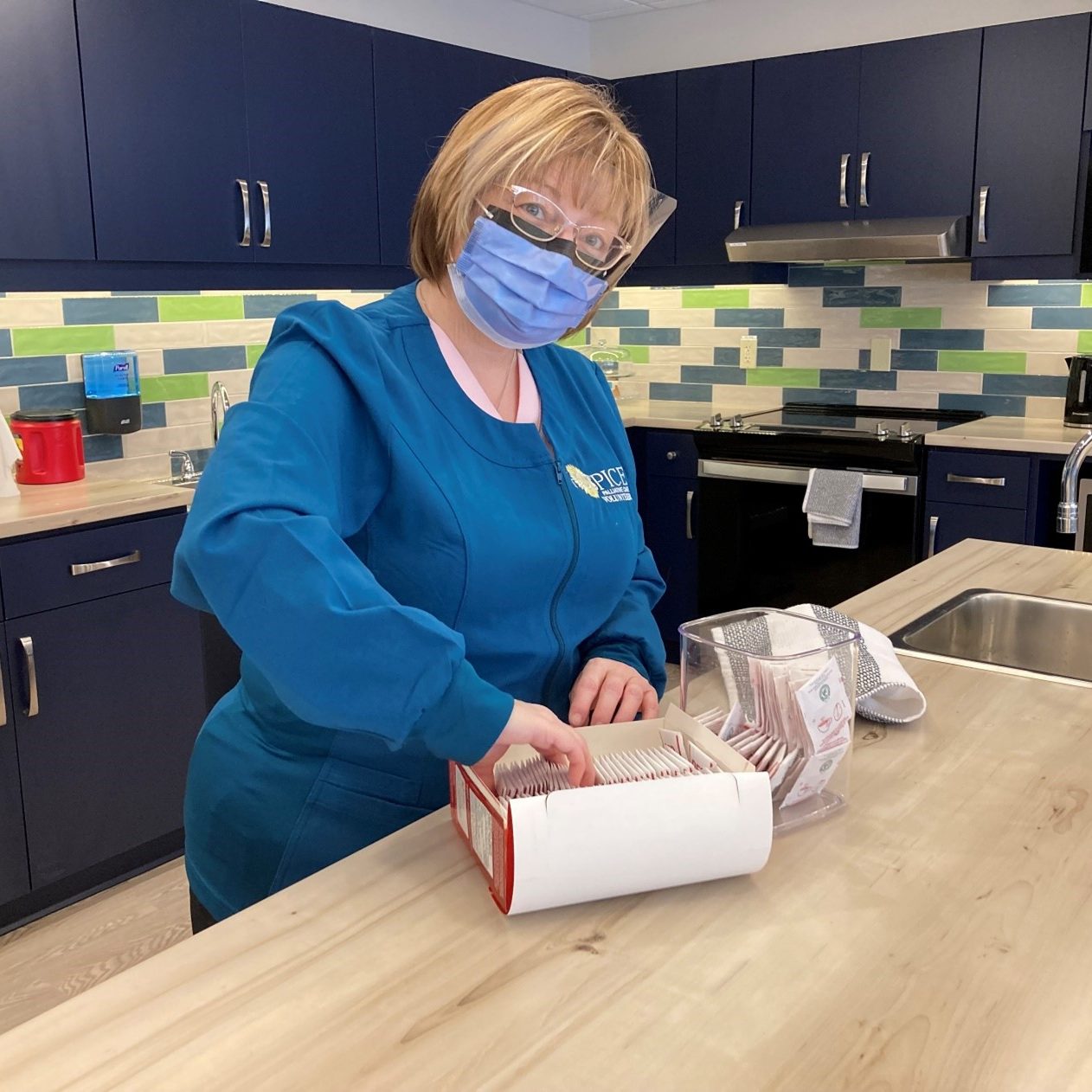 Monthly Donations
As a monthly donor, you can support the programs of the Hospice Palliative Care Society of Cape Breton County all year long.
This convenient way to give helps provide a reliable source of income from which our Society funds the essential programs required to ensure the ongoing and unique needs of patients, their caregivers and families are met.
How it Works:
• You choose how much is deducted from your bank account or credit card each month.
• You provide a void cheque or your credit card information.
• At the end of the year, we'll send you a tax receipt for the amount of your annual donation.
Donate Now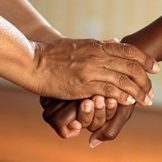 Legacy Gifts
By naming the Hospice Palliative Care Society of Cape Breton County as a beneficiary in your will or estate, you will provide a positive and lasting impact to palliative care in Cape Breton. Your donation will help ensure future patients, their caregivers, and families have the support and care they need when faced with a life-limiting illness.
There are several ways you can make a legacy gift. To learn more about your options, please call our office at 902-562-0662 or contact us by email at admin@hospicecapebreton.org
Donate Now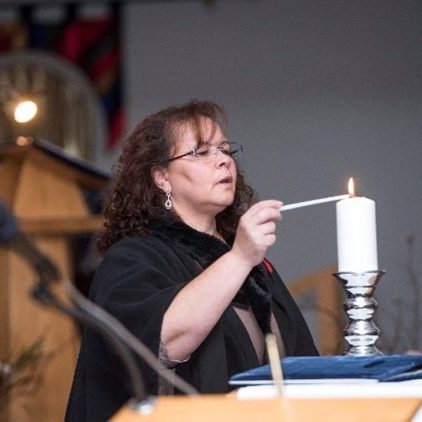 Memorial Cards
At any time, you can donate to honour the memory of someone special to you. Hospice Palliative Care Society of Cape Breton County Memorial Cards are available at Hospice Cape Breton or at the Cape Breton Regional Hospital. Memorial cards can also be found at all funeral homes in the Cape Breton Regional Municipality or can be mailed out upon request.
If you would like to contribute to a memorial card in someone's honour, you can Donate Now or please feel free to call our office at 902-562-0662 or contact us by email at admin@hospicecapebreton.org
Donate Now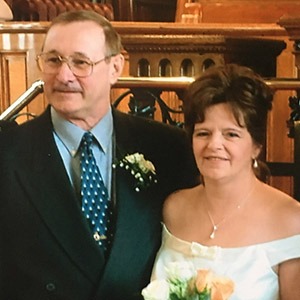 Special Recognition Cards
Special Recognition Cards are contributions in recognition of someone special to you. Your gift can commemorate a joyous moment such as a birthday, wedding, anniversary, graduation, or other milestone, while supporting palliative and end-of-life care that is appreciated by many.

If you would like to contribute to a special recognition card in celebration of a special occasion for someone, you can Donate Now or please feel free to call our office at 902-562-0662 or contact us by email at admin@hospicecapebreton.org

Our Society will send a special card to let that person or family know that a donation was made on their behalf.

Donate Now

-->