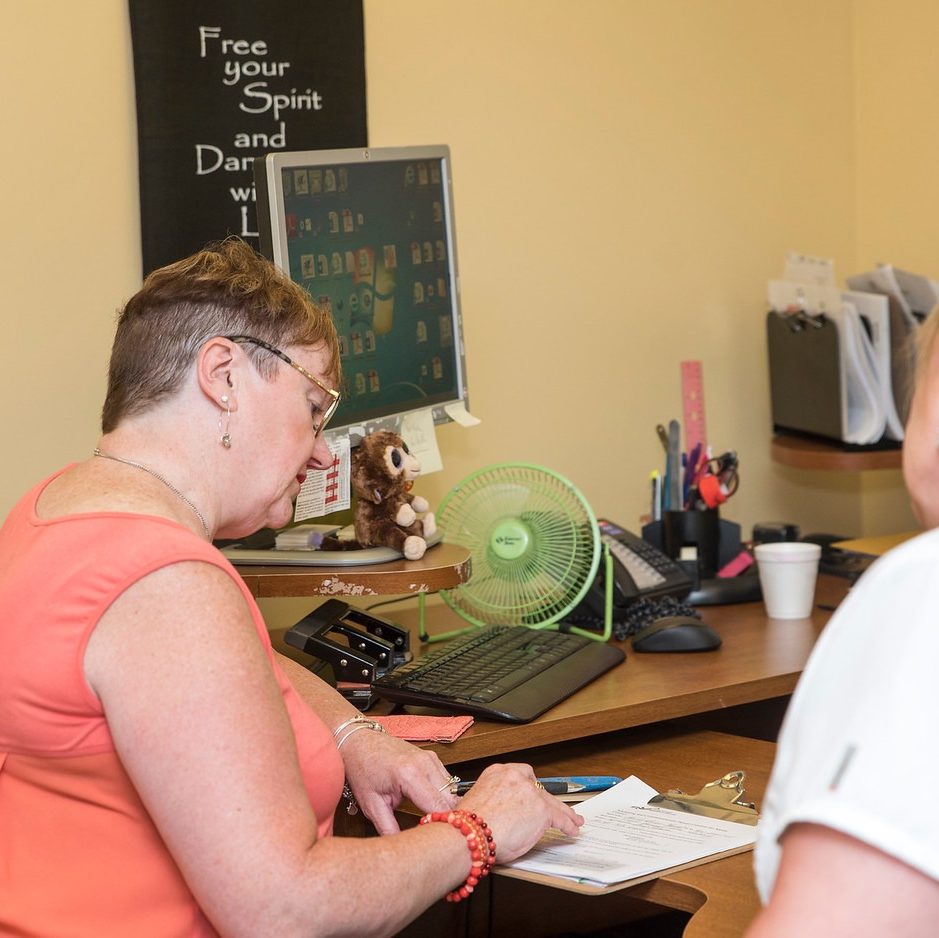 Equipment and Family Support
We understand that needs can be as unique as the patients we support, and it is an unfortunate reality, but costs can cause added stress when faced with a life-limiting illness. This equipment and family support program is designed to relieve that additional pressure during an already trying time and can cover such things as:
• Additional equipment to treat or support a patient's circumstances and maintain a quality of life that is comfortable for them or eases the challenges for their families. Home healthcare equipment can be free of charge when deemed necessary by the palliative care physician or nurse. (When equipment is not available through the Red Cross).
• Access to a broad-based financial assistance fund when deemed necessary by the assigned social worker and,
• In exceptional circumstances, providing 24-hour nursing care at home when requested by a physician.
We encourage you, your caregiver, or your family member to discuss the need for equipment and family support with your palliative care nurse or physician.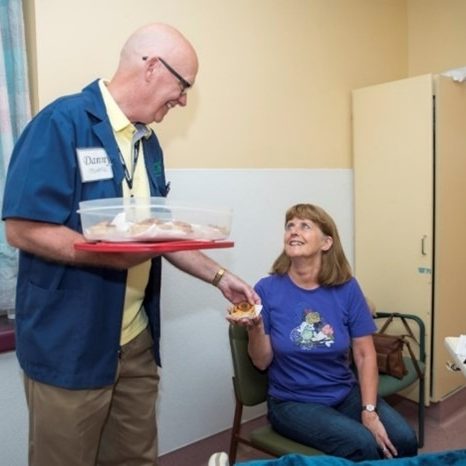 Volunteer Supports
Through our donors, our Society, with the support of the Palliative Care Service Team, provides the resources necessary to train volunteers who then give their time to palliative care patients, their caregivers, and families, in home, long-term care facilities, in hospital, in the An Cala Palliative Care Unit or in Hospice Cape Breton.
Trained volunteers provide the emotional, social and/or practical support to a patient, caregivers, and their family in their time of need. Some of the types of support our volunteers provide include:
• Palliative Care Patient Visitor Volunteers provide non-medical support and companionship to palliative care patients, their caregivers, and families  in Hospital, the An Cala Palliative Care Unit and Hospice Cape Breton. These volunteers can assist with such things as providing brief respite care for caregivers and family members or doing things like listening, sharing memories, going for a walk, playing cards, writing a letter, preparing a snack, providing refreshments. They can also assist with a patient's simple comfort measures including such as fixing a patient's hair or washing their personal clothing, etc.
• Community Patient Visitor Volunteers offer the same services that patients receive in hospital or hospice but within their own home or in long-term care.
• Community Helping Hands Volunteers can take on other things that may be needed to be done in a palliative care patient's home such as dog walking, shopping, and gardening, etc.
• Palliative Care Professional Services Volunteers when available, can provide such services as reiki, yoga, art therapy, massage, etc. for palliative care patients within the Cape Breton Regional Hospital, the An Cala Palliative Care Unit and in Hospice Cape Breton.
• End-of-life Comfort Volunteers stay with palliative care patients who would otherwise be alone in their last hours of life. Volunteers are called on as needed and can volunteer in a patients' home, long-term care facility, in hospital, in the An Cala Palliative Care Unit or in Hospice Cape Breton.
Volunteers also work hard to provide the other important things that go a long way in providing comfort to the palliative care patient, caregivers and their family during their stay in the An Cala Palliative Care Unit or in Hospice Cape Breton. These can include providing baked goods, flowers, participating in special events, making crafts, providing greetings at the reception desk, providing chaplaincy support, assisting with pet therapy, or tending the garden at Hospice Cape Breton, etc.
Palliative care patients, their caregiver, or a family member can make a request through any member of the Palliative Care Service Team should they identify the need for a volunteer.  The selection of a volunteer is conducted by considering interests and personalities through the application and interview process. When a volunteer is assigned, they generally continue with the same person if the patient or family feels it is needed.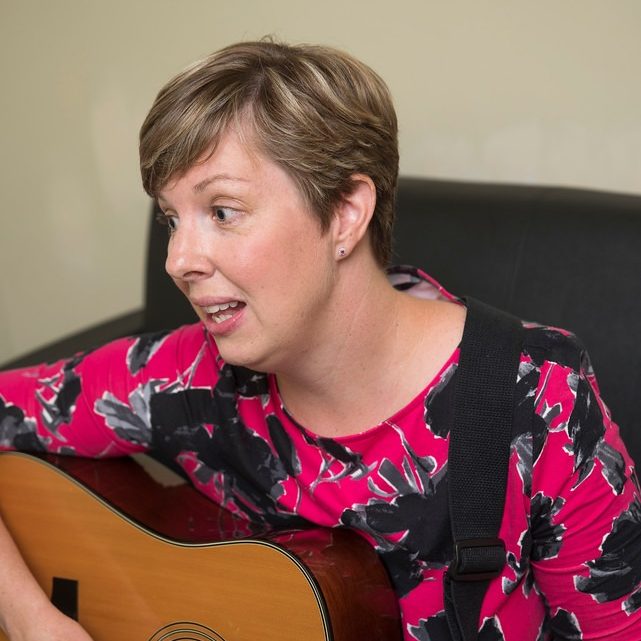 Music Therapy
Music therapy is an effective and joyful way to support patients and their families during what can be an emotional time. Our music therapist, Jill Murphy, says the release music can bring can strengthen the lines of communication and provide solace through song. Often, families are able to sit back and watch their loved one get sheer pleasure from singing the songs that served as a soundtrack to their life.
"They're there for all the appointments and waiting in doctors' offices, they get to enjoy this together." Jill says husbands and wives often reminisce about the songs – their first dance, their wedding dance or ones popular at family ceilidhs. The music serves as a vehicle that brings with it happy memories, enabling a return to those times.
Another aspect of the music therapy service are Legacy CDs. "Palliative care patients often want to give a gift to their family and friends," says Jill. These CDs — which can include favourite songs, or a special song written as a tribute for the family. It can become a unique and lasting gift with the patient's voice – and sometimes words – forever saved.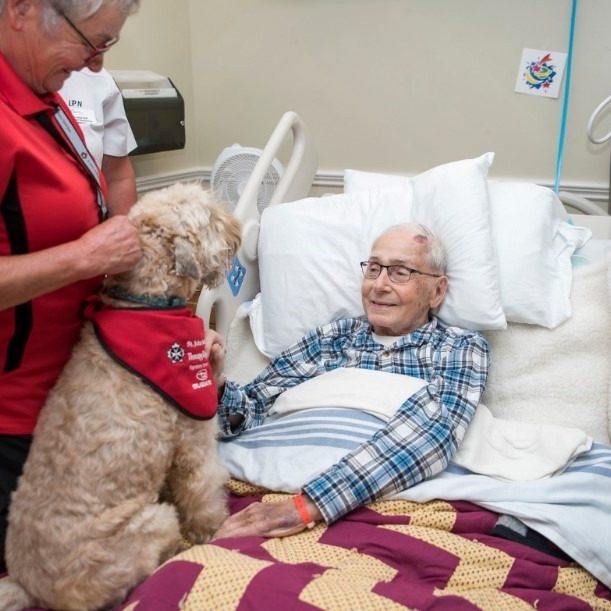 Pet Therapy Program
Furry friends bring smiles and joy. That's what the pet therapy program does for palliative care patients. Working with Therapeutic Paws of Canada and the St. John Ambulance Pet Therapy Program, pet therapy is offered weekly to palliative care patients.  Because of donor support, therapy dogs are able to visit with patients and their families, offering comfort during a difficult time.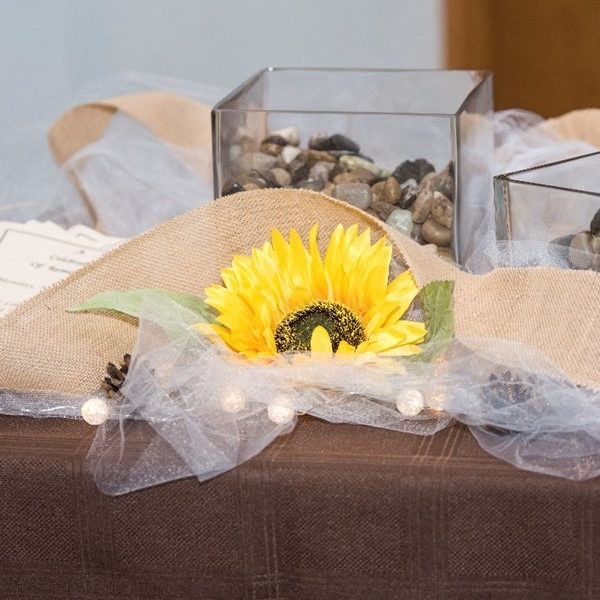 Bereavement
Letting families know they are not alone, despite the loss and loneliness they may be feeling, is an important part of the healing process. Through donor supports and in cooperation with the Palliative Care Service and volunteers, the Society offers Bereavement Support and a Service of Remembrance to families, friends and caregivers following the passing of a palliative care patient.

Bereavement volunteers receive training through the Society and maintain a relationship with a patients' next of kin for a year following a patient's passing, to help them deal with grief.  The Bereavement Coordinator can also offer suggestions for community support group participation.

For more information on bereavement please contact the Bereavement Coordinator, Pam Lappin, M.S.W. , R.S.W at 902-567-7846.

-->